Each week our school spotlights a fantastic member of our Willow Springs faculty and staff.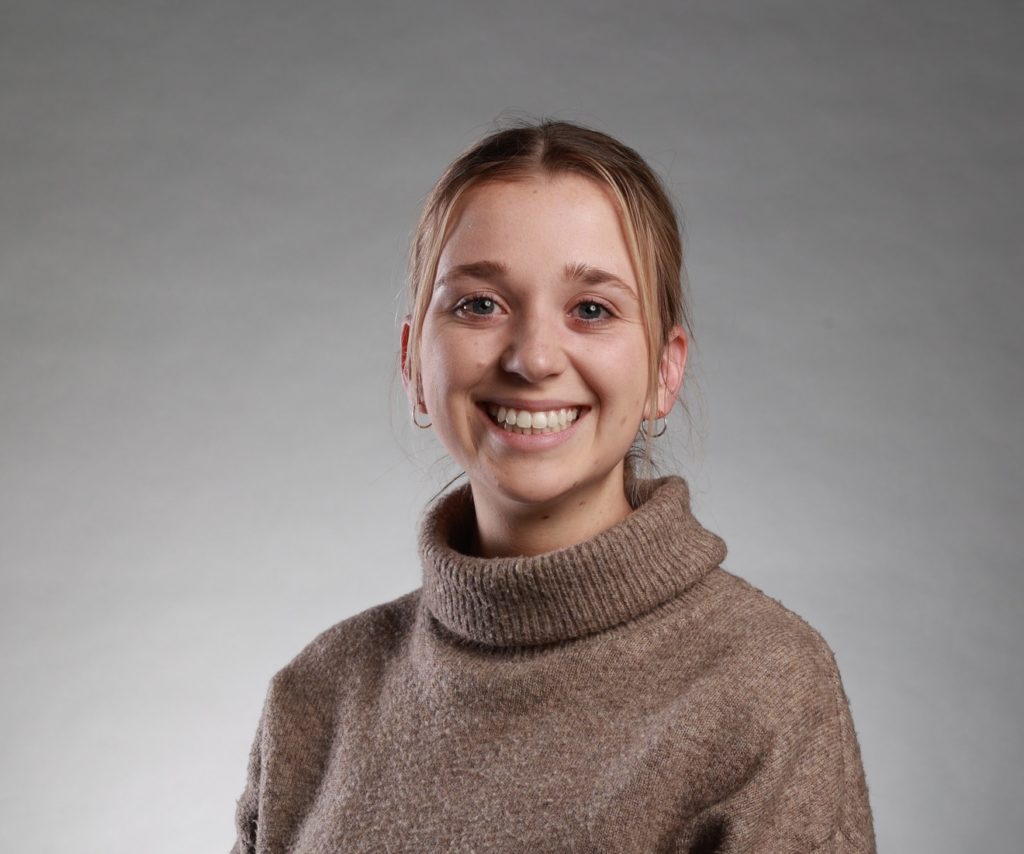 Name: McKayla Cox
Position: 2nd Grade Teacher
Years of Experience: 1st year
What She Loves About Her Job:I love that Willow Springs is a place where everyone works together to support each other. I love that my job gives me the opportunity to build a relationship with the students and my colleagues.
Hobbies and Interests: I love to be outdoors; so I love to hike, climb, and kayak. I also love to travel with friends and family.