News & Announcements
Don't forget to sign up for PTA membership! The cost is $6 this year. You can now sign up and pay online which is new this year.
Just go to www.willowspringspta.com and click on the icon on the homepage that says "Join the PTA". Our membership goal this year
is to get 250 members.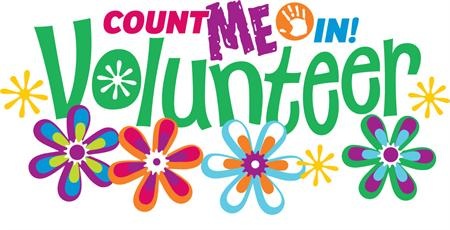 Calling All Volunteers
If you are planning to volunteer at Willow Springs this year you will need to register with Canyons District as a volunteer. This registration must be completed each school year. Even if you have registered in the past, you will need to register again for this school year. Click on the Be a Volunteer link above and fill out your registration now.
More Articles ...